Shared Piano
A silly teaser for Shared Piano, a simple tool for remote music teaching and collaboration that lets you play music together live on the web. Available at
g.co/sharedpiano
.
for Google Creative Lab
Role:
Editor, animator, concept, music composition
Creative Lead:
Jesse Juriga
Producer:
Anna de Castro
Margaret by Moonlight
teaser/BTS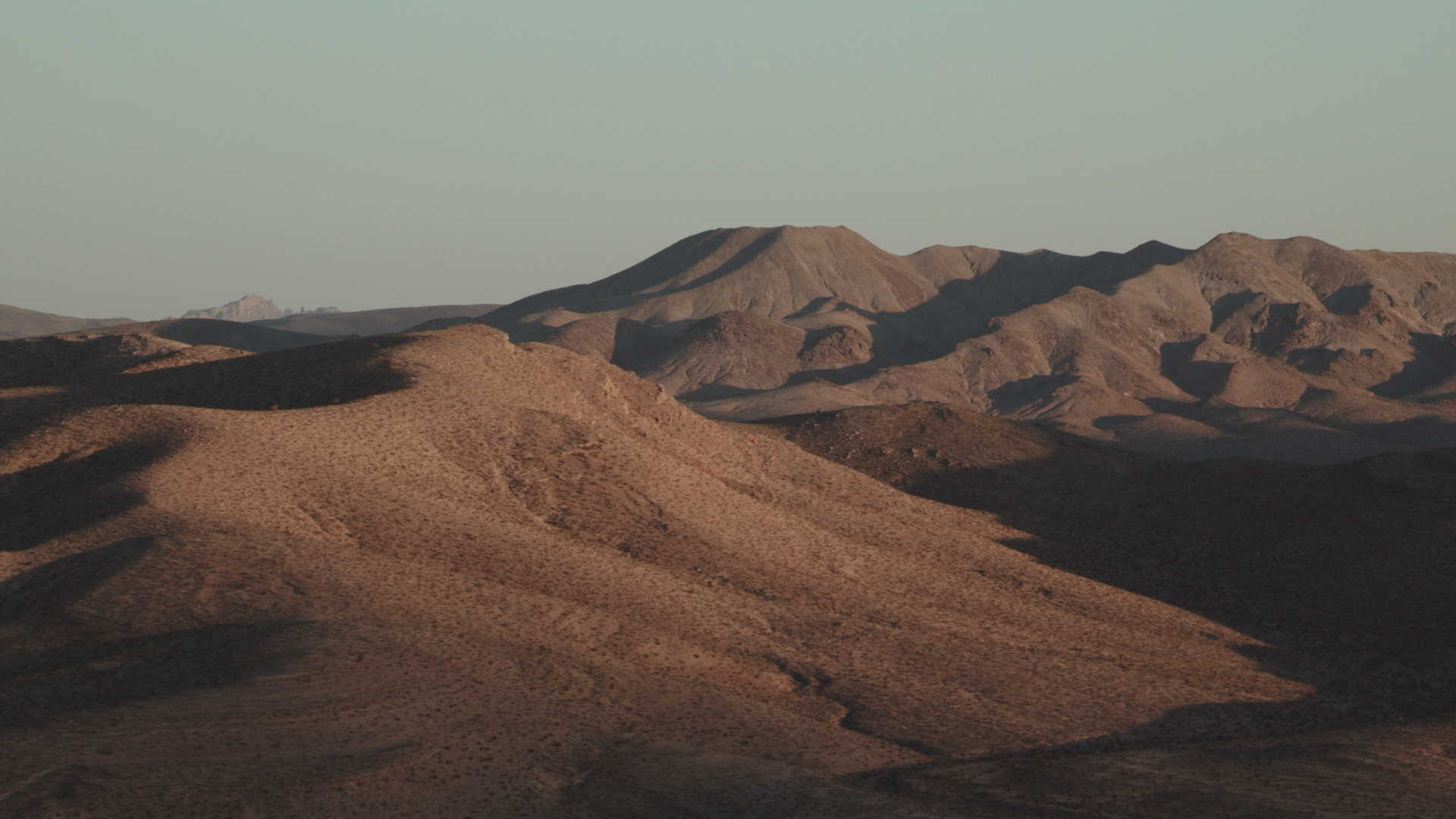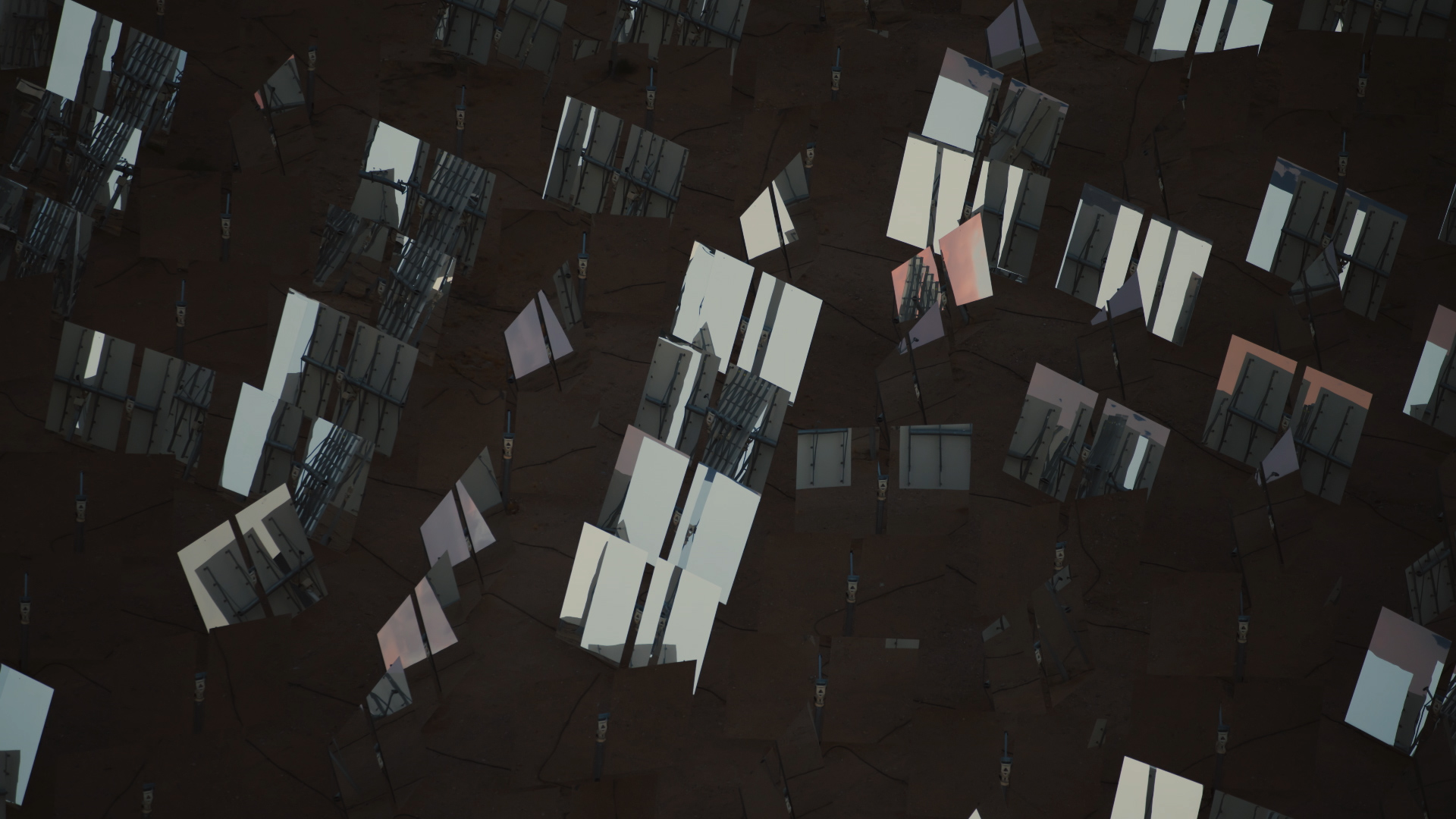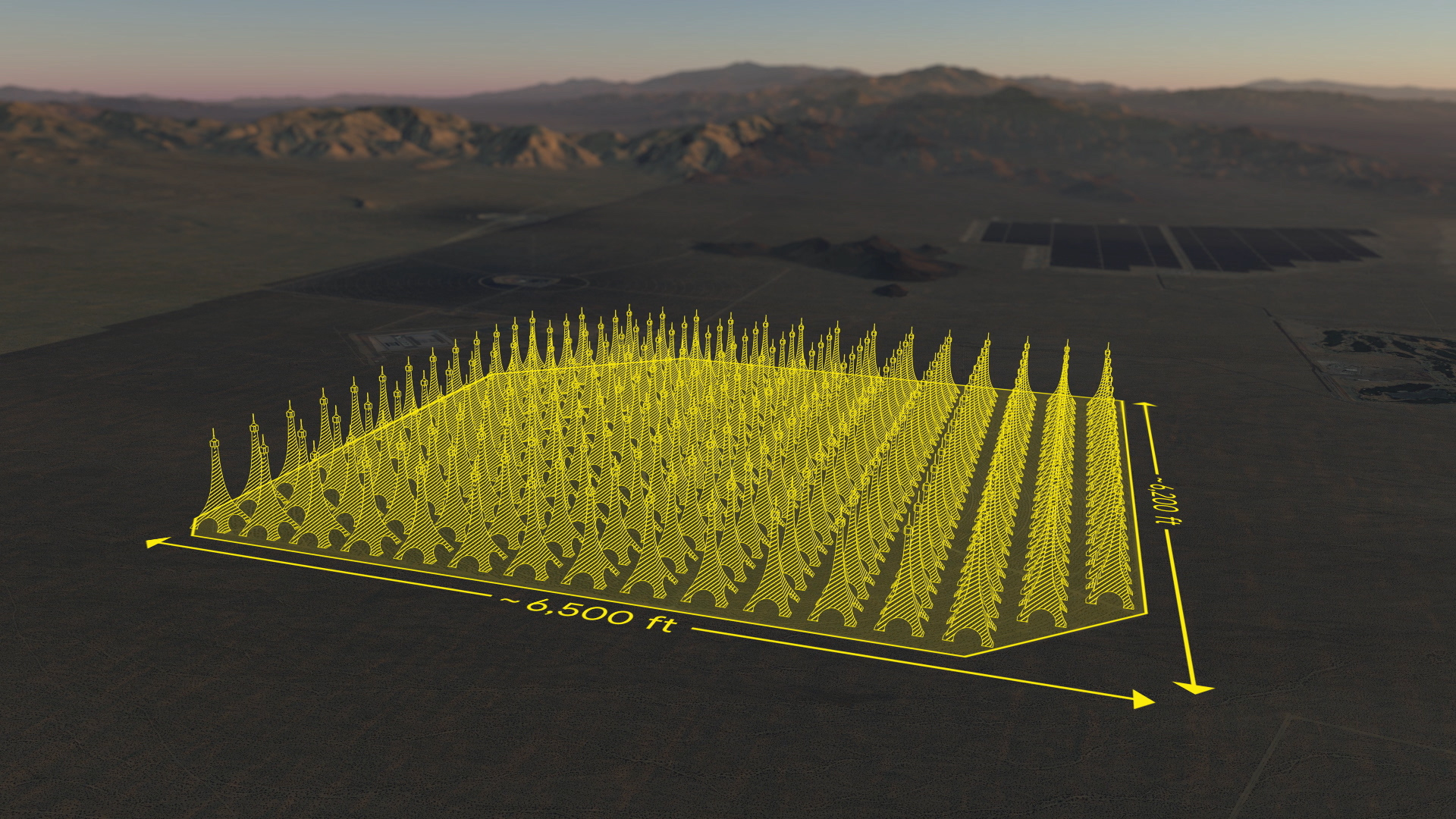 Teaser film, RT 1:07
Making of, RT 3:19
A teaser and making-of film for "Margaret by Moonlight", a mile-wide tribute to Apollo 11 software engineer and tech pioneer Margaret Hamilton. Using a 107,000 mirror array in the U.S.'s largest solar plant, along with a 2,000 ft altitude helicopter, the facility was turned into one of the world's largest image displays to coincide with the moon-landing missions's 50th aniversary.
Blog post
with more details.
for Google Creative Lab
Producers:
Suzanne Chambers / Mohan Twine
Creatives:
Matthew Carey, Isaac Blakensmith
Team Lead:
Teo Soares
Role:
Editor, animator. BTS film edited with Sam Davis
Google Pixel 3
Launch films
"Top Shot" :60

"Lens" :60

Two of the four broadcast campaign spots for the Pixel 3, whith each one focusing on a new feature of the phone.

for Google Creative Lab
Producers: Anna de Castro, EP / Dorian Douglass / Julian Feller-Cohen / Leah Donneberg
Creatives: Jesse Juriga / Josh Rosen / Tristan Smith / Jean Sharkey / Devin Sharkey / Kelly Diaz
Role: Editor, additional animation

Google Assistant
Make Google Do It
"On The Go" :60


"Call Mom" :15

"Take Me Home" :15"

:30 and :15 broadcast spots, showcasing Google Assistant on-the-go. Featured in the 2018 World Cup.

for Google Creative Lab
Producers: Emily Moore / Anna de Castro
Creatives: Jesse Juriga / Jean Sharkey / Devin Sharkey
Role: Editor

Your Google Assistant
Ready to Help


Produced for Google's I/O 2017 developer conference, and to mark the Assistant's expansive growth in the year after its announcement. Assistant is Google's voice-activated intelligent personal assistant, available on Android, iOS, Google Home and wearables.

for Google Creative Lab
Producer: Anna de Castro
Role: Editor, animator