Chrome - Passwords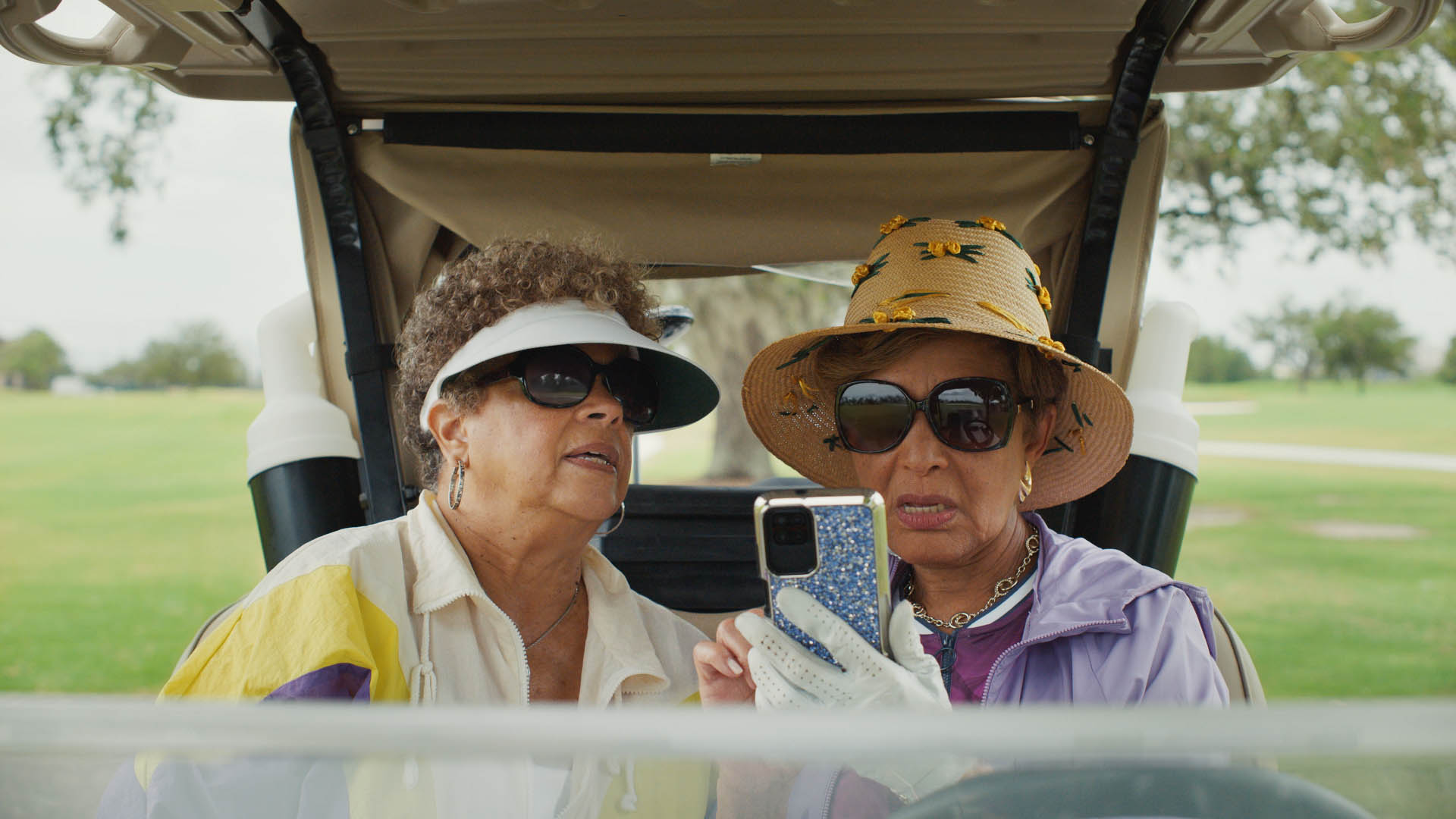 :60 broadcast
Remembering passwords is terrible; Chrome helps make that less terrible.

Directed by: Stacy Wall
Role: Editor, creative development, UI animation

Trillions of Questions, No Easy Answers
A (home) movie about how Google Search works
:30 Trailer
Full film
A 60-minute film that demystifies Google Search and the people behind it. Completed after an 18 month effort, the film is the canonical guide to how Search works, the problems it's facing, and where it's headed in the future. For anyone that would like to get a behind-the-scenes look at the tool they use every day, but don't know anything about.
Compiled from:
- 16 international b-roll shoots
- 88 original interviews
- 348 hours of footage
- 2,355 pages of transcripts
for Google Creative Lab
Role:
Co-editor, trailer editor, animator, art direction
Creative Leads:
Kevin Proudfoot / Josh Rosen / Tristan Smith, Natalie Dennis
Producers:
Anna de Castro, EP / Kyra Bailey / Dorian Douglass
Co-edited with Kellan Davidson and Pamela Ralat-Curtis
Animation by
BigStar
, opening Louis XIV animation by
Elastic
Shared Piano
A silly teaser for Shared Piano, a simple tool for remote music teaching and collaboration that lets you play music together live on the web. Available at
g.co/sharedpiano
.
for Google Creative Lab
Role:
Editor, animator, concept, music composition
Creative Lead:
Jesse Juriga
Producer:
Anna de Castro
Margaret by Moonlight
teaser/BTS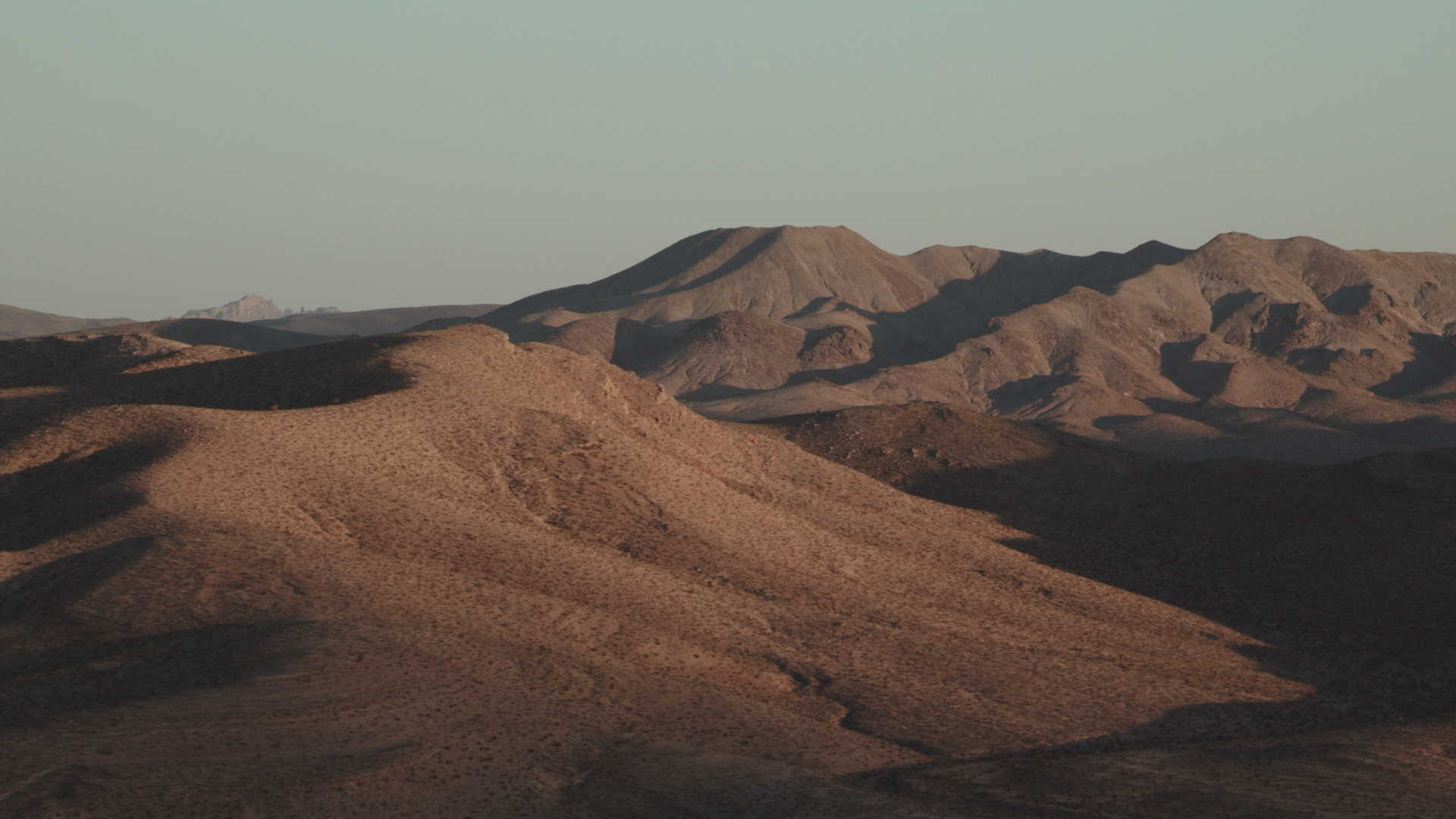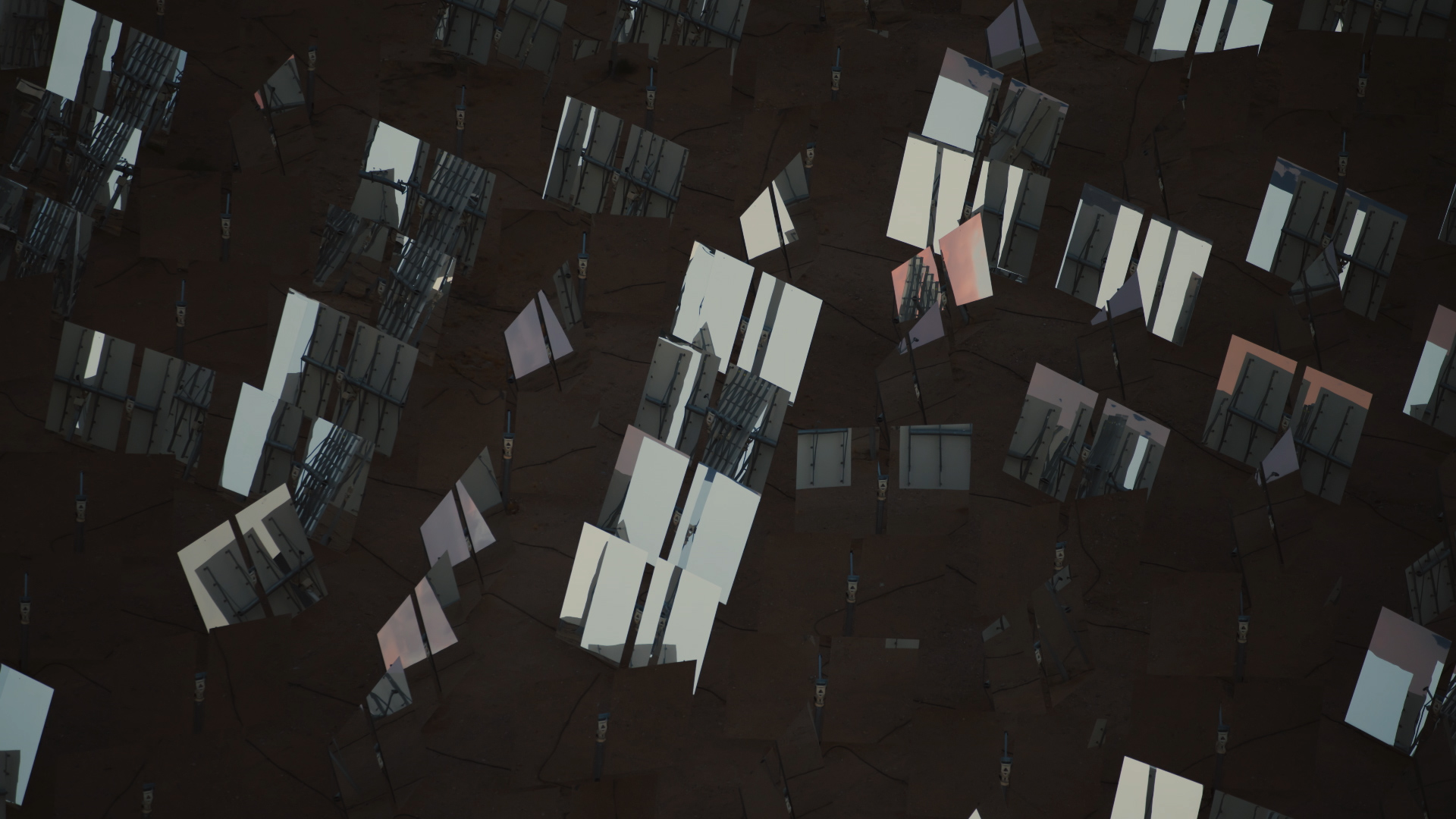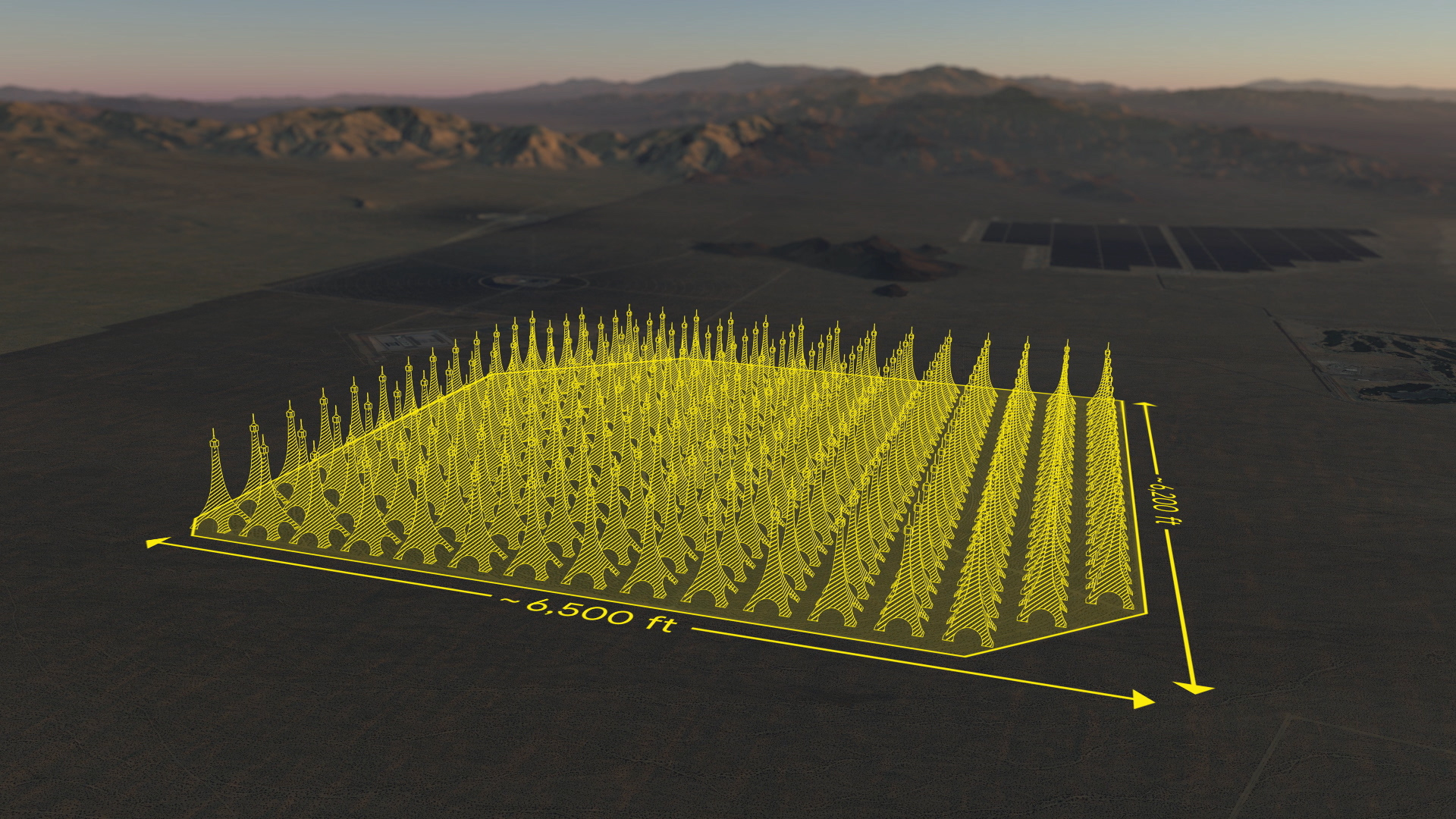 Teaser film, RT 1:07
Making of, RT 3:19
A teaser and making-of film for "Margaret by Moonlight", a mile-wide tribute to Apollo 11 software engineer and tech pioneer Margaret Hamilton. Using a 107,000 mirror array in the U.S.'s largest solar plant, along with a 2,000 ft altitude helicopter, the facility was turned into one of the world's largest image displays to coincide with the moon-landing missions's 50th aniversary.
Blog post
with more details.
for Google Creative Lab
Producers:
Suzanne Chambers / Mohan Twine
Creatives:
Matthew Carey, Isaac Blakensmith
Team Lead:
Teo Soares
Role:
Editor, animator. BTS film edited with Sam Davis
Google Pixel 3
Launch films
"Top Shot" :60

"Lens" :60

Two of the four broadcast campaign spots for the Pixel 3, whith each one focusing on a new feature of the phone.

for Google Creative Lab
Producers: Anna de Castro, EP / Dorian Douglass / Julian Feller-Cohen / Leah Donneberg
Creatives: Jesse Juriga / Josh Rosen / Tristan Smith / Jean Sharkey / Devin Sharkey / Kelly Diaz
Role: Editor, additional animation